On 16 December 2021, the National Assembly decided on the candidate for the First Deputy President of the Court of Audit, mag. Maja Bilbija, by secret ballot voting. The candidate received majority votes, namely 46.
Upon taking an oath, mag. Maja Bilbija pointed out the essential role that the Deputy President of the Court of Audit has in the process of developing audit practices, as well as being the key figure guaranteeing the development of methods and techniques of state auditing. In her future work, she will remain committed to the main values of the Court of Audit, namely independence, objectivity and efficiency.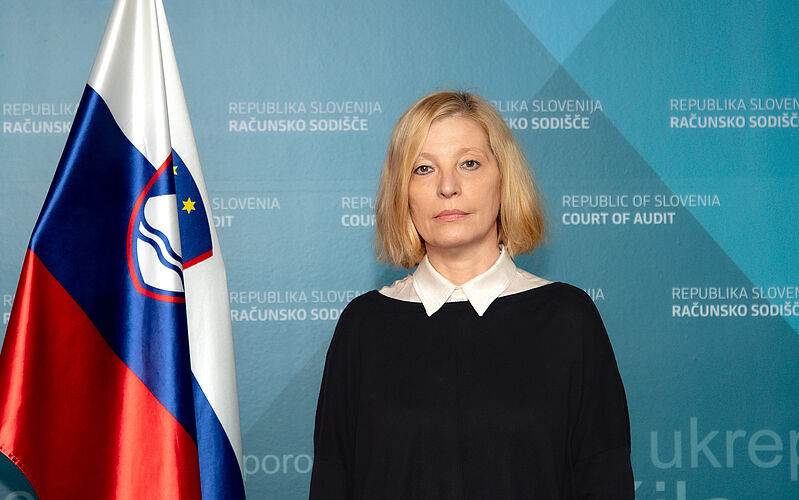 Mag. Maja Bilbija graduated from the Faculty of Economics, University of Ljubljana and in 2005 obtained masters degree in tax law at the Faculty of Law, University of Maribor. She started a professional career as tax inspector, continued as state auditor, advisor in the field of finance and accounting, internal auditor and member of the National Review Commission. She also obtained the titles state auditor and certified state internal auditor. In December 2013, she was appointed Supreme State Auditor.
In December 2021, she was elected First Deputy President of the Court of Audit, thus replacing mag. Jorg Kristijan Petrovič whose term of office terminates on 3 February 2022.