Since 1994, the Court of Audit has been establishing standards of public finance use through audit findings, corrective measures and recommendations as well as through its advisory role.
We are honoured and delighted to be awarded state decorations by the President of the Republic of Slovenia, Borut Pahor. The Order of Merit that was awarded to the President of the Court of Audit, Tomaž Vesel, is a great honour and encouragement for future while the auditors assume additional responsibility for their work.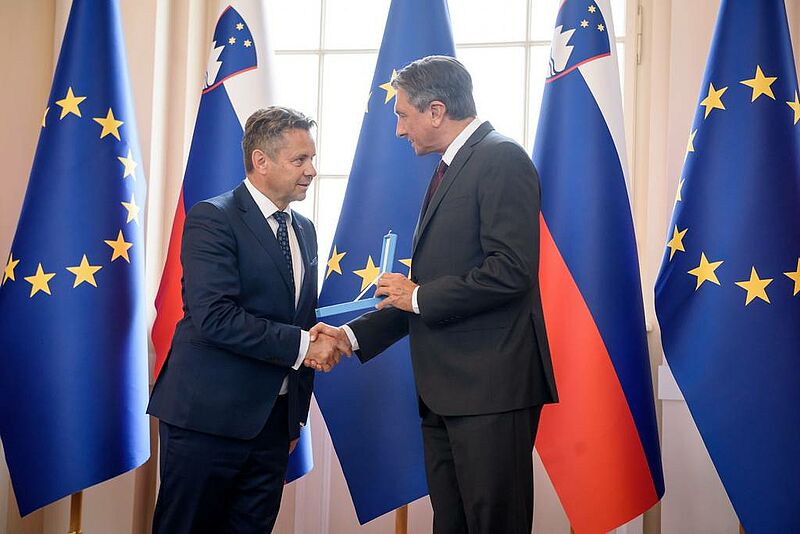 Along with future challenges we have gained public confidence, which cannot be taken for granted. Trust of the auditees and taxpayers can be built only by constant and objective reminding the public about irregularities and by proving the institution's independence. The Court of Audit can neither be credited with successes in the development of the Slovenian society nor it can undertake the responsibility for some public finance issues that we witnessed. Our operations nevertheless contributed towards numerous measures that paved the way for better management of public funds. A supreme audit institution that is able to objectively present its arguments and is highly respected by the public represents an important element of the democratic society. In the past 25 years, we succeeded in delivering clear message that financial control is necessary and that it should be accepted as contribution for the common good. Our present and former employees deserve credit for this, since they were strong enough to speak up in public about often unpleasant audit findings.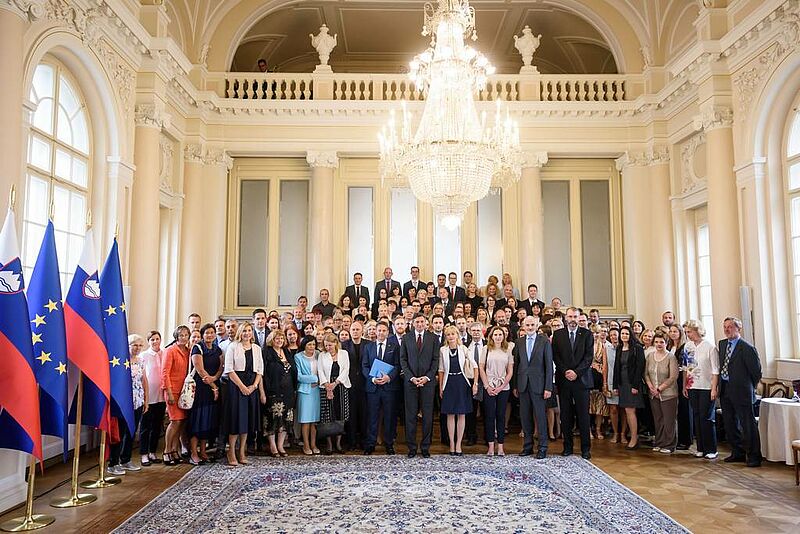 The Court of Audit enters the new era with awareness that audit activities must address those areas of public finance use which mostly affect the quality of lives of the citizens of the Republic of Slovenia in future.