Last week, President of the Court of Audit met current women mayors of Slovenian municipalities in Dravograd. The meeting of Women Mayor Society at the Association of Municipalities of Slovenia was hosted by the mayor of the Municipality of Dravograd, Mrs Marijana Cigala.
The issues discussed at the meeting included problems faced by municipalities, mainly social security, an emerging issue being costs that are rising but are not specified.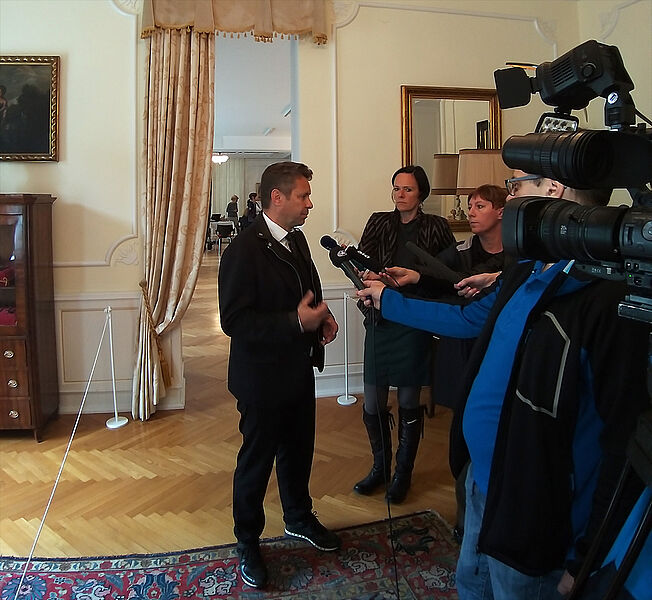 President Vesel pointed out that Slovenian population is rapidly ageing, causing an additional burden to the municipalities. In this context, he believes that it is necessary to reach an agreement with the Government on minimum scope of public services available to every citizen. He also assessed that direct contacts between the Court of Audit and the mayors are of extreme importance, since the exchange of experiences is highly valuable. Furthermore, the Court of Audit selects its audits also on the basis of the proposals of the mayors.