President of the European Court of Auditors, Klaus-Heiner Lehne, and President of the Court of Audit of the Republic of Slovenia, Tomaž Vesel, met on 10 September 2019 in Luxembourg. European Court of Auditors (ECA) and European Central Bank (ECB) agreed a Memorandum of Understanding which establishes practical information-sharing arrangements between the two institutions during ECA audits relating to ECB's banking supervision functions and that shall be signed on 9 October 2019.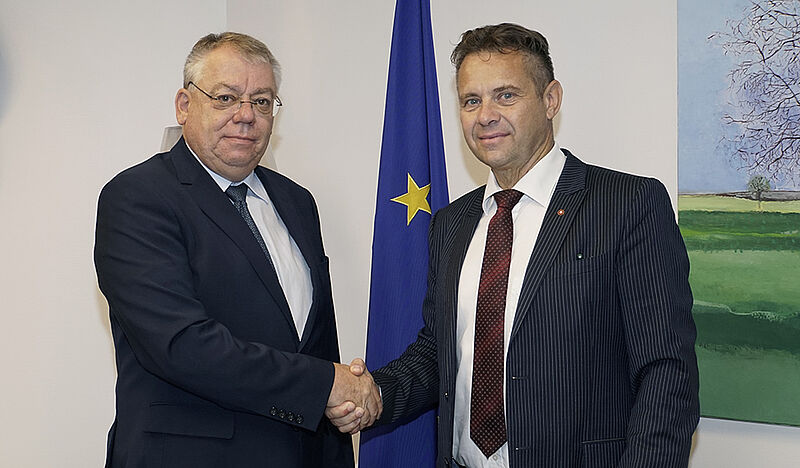 Considering the ongoing audit of the Bank of Slovenia, this was the main topic of discussion between the Presidents. This occasion was also the opportunity to conduct talks with other ECA members on topical issues on drawing up an audit implementation programme for the following year. This thus opened up a possibility for cooperation between the ECA and Slovenian Court of Audit.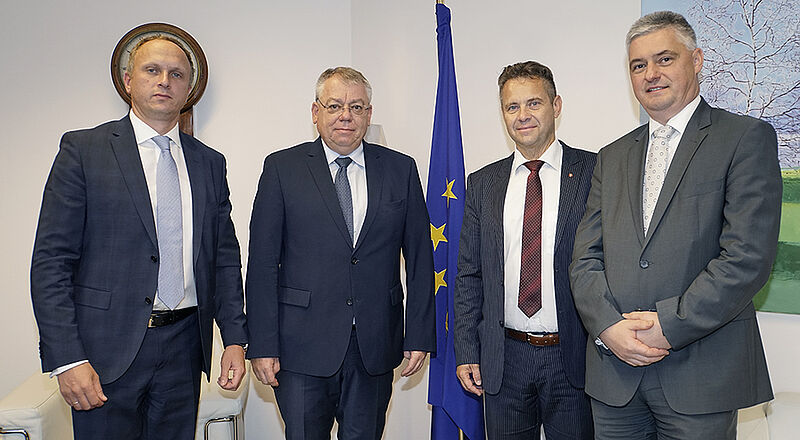 After the official part of the meetings, the ECB Secretary-General showed the Slovenian delegation the recently acquired urban beehives the ECA placed following the model of SAI Slovenia presented in October 2018.