On 7 and 8 May 2019, there was a spring session of Working Group on Environmental Auditing (EUROSAI WGEA) addressing the issue of transition from waste management to circular economy held in Cyprus.
This two-day educational seminar, which was organised by the SAI Cyprus and SAI Estonia, focused on the trends and the role of supreme audit institutions in progressing from traditional collect-and-dispose management of waste towards circular economy and waste prevention. It was attended by at least 50 auditors from different European SAIs, as well as by European and international guests and observers.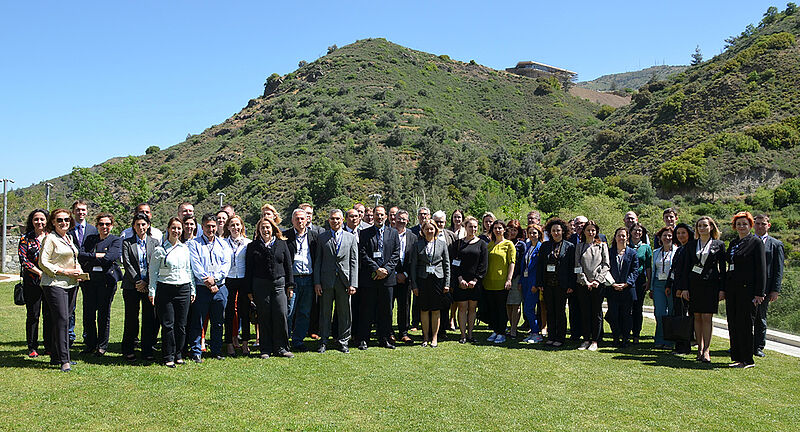 Representatives of the Slovenian Court of Audit participated in the session with the presentation of the audit report System of managing memorial candles waste, emphasising the importance of preventing and reducing the excessive use of memorial candles and the possibility of a joint international follow-up audit in the field of transboundary shipment of waste.