The President of the Court of Audit Jana Ahčin attended the regular annual meeting of the Contact Committee of the Supreme Audit Institutions (SAIs) of the EU member states and of the European Court of Auditors (ECA), which took place between 21 and 22 June 2023 in Lisbon under the organisation of the SAI Portugal.
The purpose of the meeting was to encourage consultation and to strengthen cooperation among SAIs. It was attended not just by the Heads of the SAIs but also by somewhat 70 delegates form all 27 EU member states, as well as by the representatives of all EU SAIs and of candidate member countries, potential candidate countries and observer countries. The items on the agenda included important topics, such as absorption of the EU funds, energy crisis, climate change, digital transformation, demographic issues and indebtedness of the EU. As stated by the host of the event, the President of the SAI Portugal José F. F. Tavares, the use of the EU funds shall represent a sphere of permanent cooperation among the SAIs in the following years.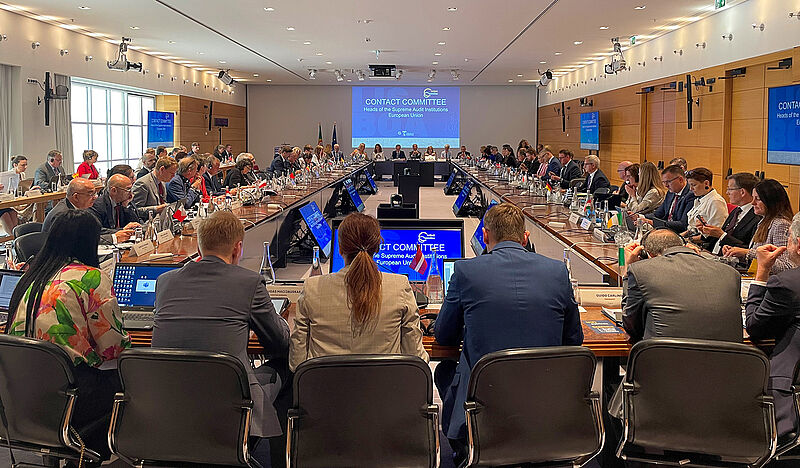 In the first part of the meeting, the participants and other invited experts and guest, among them Kadri Simson, European Commissioner for Energy, and Paula Pinho, Director at the Directorate-General Energy in the European Commission, shared their experience related to energy targets by 2023, guaranteeing security of energy supply and increasing the use of renewable energy. Heads of EU SAIs also discussed the challenges which financing of the EU from the Recovery and Resilience Facility (RRF) funds brings, as well as shared their experience with auditing those funds.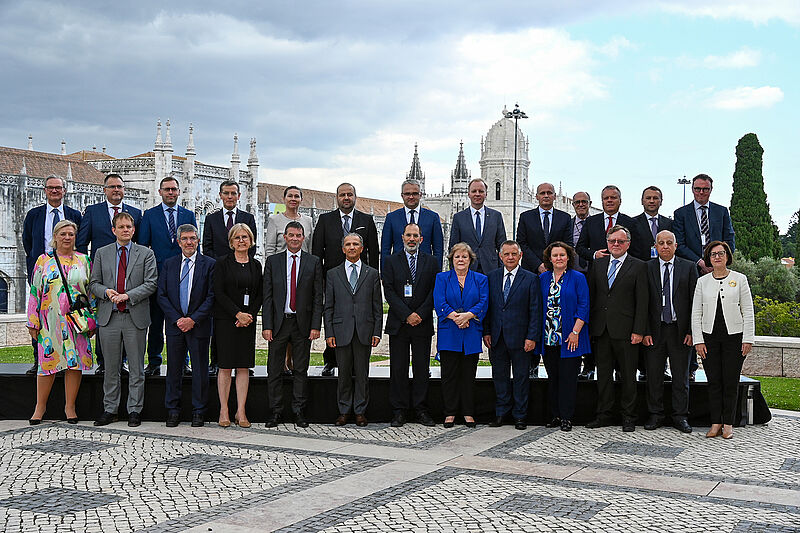 There was also a in camera session held, where Heads of EU SAIs discussed main challenges the EU is faced with, and answers that SAIs can provide for addressing those challenges, thus contributing to the most efficient use of the European public money. Simultaneously took place the Liaison Officers Meeting for International Affairs, where the participants harmonised joint projects of EU SAIs and manners of cooperation. The President of the SAI Slovenia used the opportunity for bilateral meetings and informal discussions to meet the heads of other SAIs to discuss their future joint activities. At the end of the meeting, the Contact Committee members agreed on strategic strengthening of cooperation pertaining to auditing of relevant fields, namely energy and efficient use of EU funds.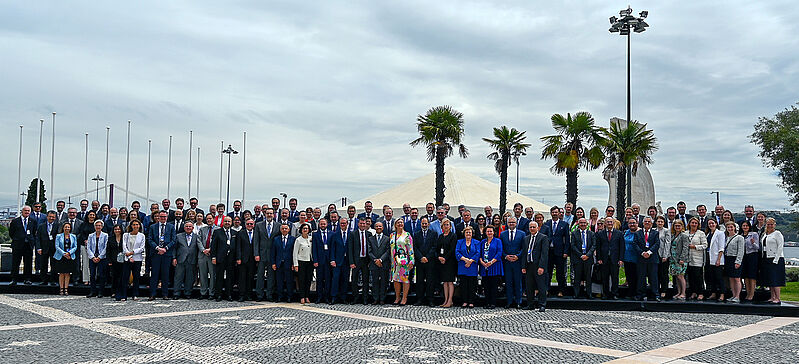 The Contact Committee is an autonomous, independent and non-political assembly of the Heads of the Supreme Audit Institutions of the EU Member States and of the European Court of Auditors. It provides a forum for discussing and addressing the issues of mutual interest relating to the EU. In order to contribute to effective external audit and accountability in the EU and to help improving EU financial management and good governance for the benefit of EU citizens, the Contact Committee also encourages cooperation among its members.